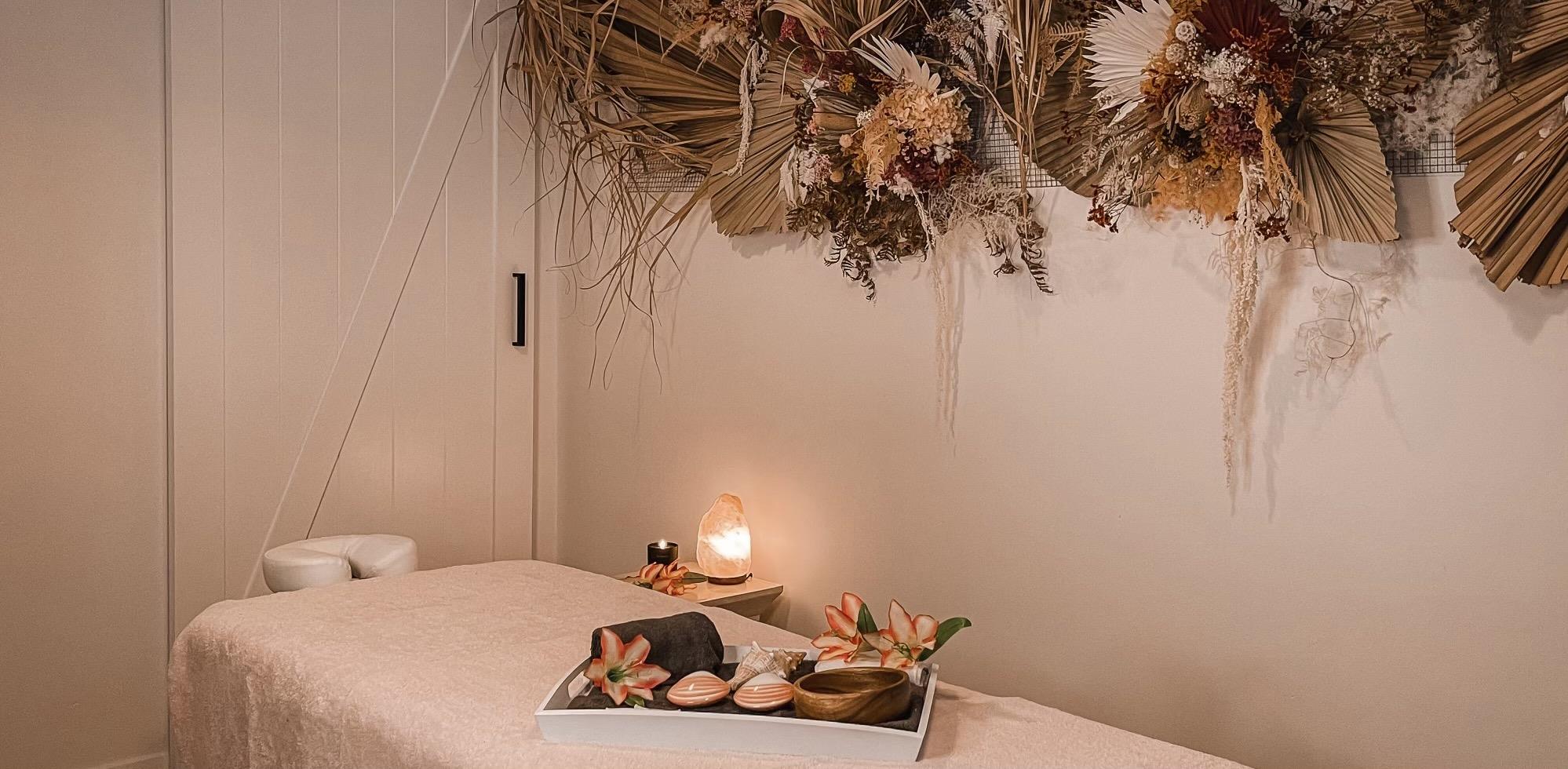 Rest and Recuperate Massage
Rest and Recuperate Massage provides a nurturing and caring environment aimed at promoting wholistic health and wellness for its customers.

We specialise in the following:

* Traditional Hawaiian Lomi Lomi Massage - a gentle yet deep muscle massage with continuous flowing strokes, totally nurturing and relaxing the body.

*Lava Shell Massage - is a massage where Tiger Clam shells are used as a massage tool. Laval Shell massage promotes a deep state of relaxation, relieving muscle tensions and pain and reducing stress and anxiety.

* Hot Lava Shell Massage - the next generation hot stone massage that provides a continuous and seamless warm full body massage which is deeply soothing and relaxing.

* Cold Lava Shell Massage - the "glacial shell technique". This massage soothes muscle tension and inflammation in the body and aids tissue healing by improves circulation.
Rest and Recuperate Massage
Rest and Recuperate Massage
Rest and Recuperate Massage
Rest and Recuperate Massage
9 Robert Street, Thrive Wellness Hub, Wickham, Newcastle, NSW, 2293
Monday

Thursday

Friday

Saturday

5:00pm - 9:00pm

6:00pm - 9:00pm

5:00pm - 9:00pm

8:00am - 4:00pm